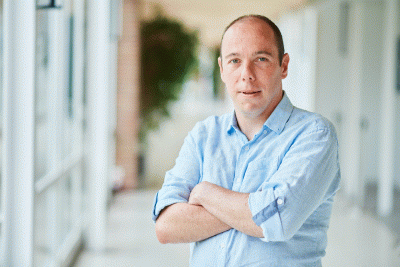 Process Water Services SRL
Looking for Partnership
About Me
I am Vanschepdael Christophe. After 16 years working as Project Engineer for ENGIE Laborelec, I decided to create my own company in 2022. I have experience mainly in Europe where I did cooling tower and boiler inspection, audit for electrical plant, optimisation of cooling circuit or commissining of boiler water circuit.
I have some experience in european project. I participate to MATChing project from 2015 to 2019 and Aquaspice Project (2020-2022).
My company is Process Water Services. We provides services like inspection, audit but also legionella management and follow-up of water circuits (from calibration to optimisation of the treatment).
Keywords and matching areas:
Ideas in Progress
Innovation & Research
Industrial Engineering
The water scarcity is one of the most important topic. Dry period occurs more and more. We need to limit water consumption. It is one topic where Process Water Services can help for a better futur.
Soignies, Belgium
1 year ago