Get more from
Up

2

Europe

Network of Partners
Web tools for european cooperation
Up2Europe is an open network for European cooperation.
Stakeholders such as Universities, SMEs, Research Institutes as well as Public Authorities has already joined Up.
Take the role of a protagonist in your cooperation activities
Matchmaking Platforms
for Your Network
Designed for Consortium, Cluster and Public Authorities
This solution is aimed at any group of partners like Consortiums, Clusters, Regional Authorities that need a matchmaking tool, to increase their visibility and strengthen their cooperation activities.
Looking for an example of such a platform? Have a look at the platform made for the Région Sud in the south of France
See details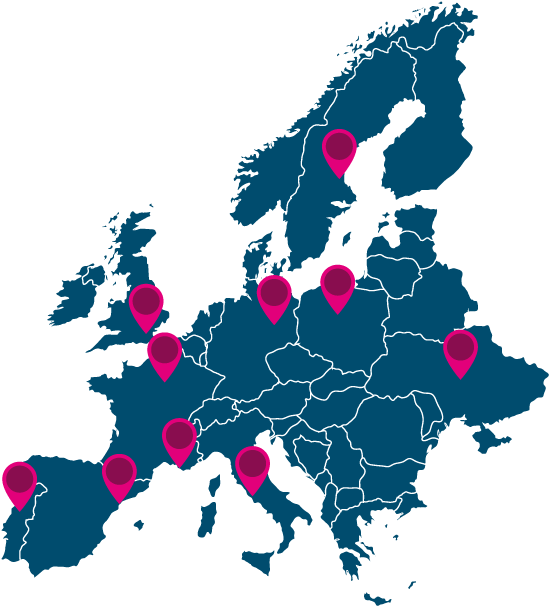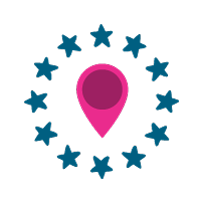 Up

2

Europe Experts
Up2Europe Experts are highly skilled professionals selected by the Up Team.
Looking for Experts?
Consulting Services provided by Up2Europe Experts
Looking for a pre-submission evaluation of your Erasmus+ proposal?
Looking for specific training for financial management of European Projects?
Check out the available Up2Europe Experts near you!
SEARCH FOR EXPERTS