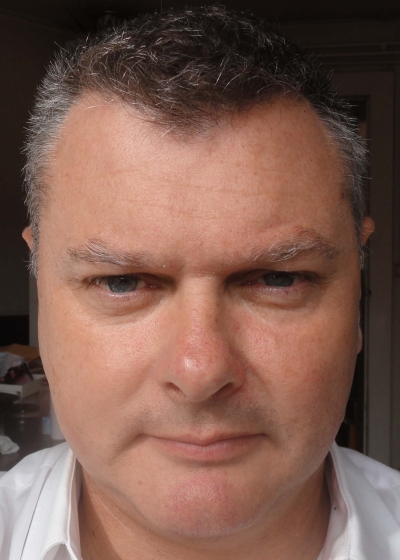 CKA
Looking for Partnership
About Me
Patrick CREHAN, director of CKA, is an expert in the application of strategic Foresight to support institutional development in fast changing sectors such as construction, energy and food as well as education and training. Current main interests are the transition to net-zero, the role of SMEs in the transition, the skill needs of 'auditors' and other service providers that support the transition, capacity development for experts in public administration (city, region, business associations) the development of local food systems, the transformation of work driven by trends that had started before the pandemic, but which have been reinforced by the pandemic, post COVID models for living and working, education and training, as well as the need to achieve change at scale and at pace.
Current projects include INNOVEAS (H2020) whose goal is to encourage the adoption of energy audits by SMEs.
I am currently following LIFE calls related to the energy transition. I can provide support in the area of Foresight, governance, enagegemtn with SMES and citizens, training and coaching to officials in public administration as well as support to strategic planning and participative policy processes.
Keywords and matching areas:
Ideas in Progress
Low-Carbon Economy
Energy Efficiency
To activate the 25 millin SMEs across Europe, smart approaches are needed. I see three key ways forward. Working with Innovative companies that see climate change as an opportunity for reinvention Suppliers that see the transition as a threat to their business in that they might be excluded from supplier networks if they do not adopt climate and energy friendly practices...
Brussels, Belgium
1 year ago
Low-Carbon Economy
Energy Efficiency
Natural Resources
International Cooperation
Urban Development
Business Development
Policy Evaluation and Governance
Territorial Cooperation
Green Deal
Interested in working with cities and regions on Foresight, strategy, program design and implementation... with an emphasis on participative approaches, innovation in finance, governance and impact evaluation.
Brussels, Belgium
1 year ago