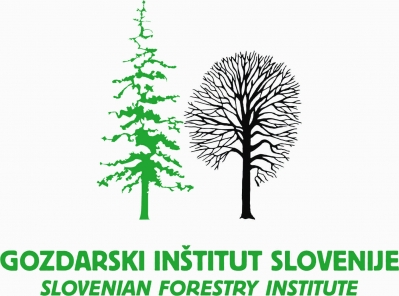 Slovenian Forestry Institute
Looking for Partnership
Looking for Extra EU Funds
About Me
The Slovenian Forestry Institute is a public research institute of national importance, which conducts basic and applied research on forests and forest landscapes, forest ecosystems, wildlife ecology, hunting, forest management, and other uses of the resources and services forests provide. The scientific knowledge from these fields helps further the research on forest biodiversity and its management in relation to climate change.

As part of its research programme and related studies, the Institute also provides forestry and environmental services in the public interest.

Another of the Institute's functions is to provide scientific knowledge on all aspects of sustainable development, with the purpose of increasing knowledge and awareness of the importance of forests within the environment and the importance of forest management. In short, the Institute is a scientific, professional, and cultural storehouse for Slovenia's relationship with its forests and the resources and services they provide.
Keywords and matching areas:
Ideas in Progress
Biodiversity
Forest Resources
Innovation
International Cooperation
Earth Sciences
Meteorology
Education and Training
Research
European Union
International Project Management
The following key areas that are in focus of the Slovenian Forestry Institute could act as an initiative step in establishing or broadening the strategic ties in research and development or with cooperation with industrial partners in EU and beyond: • Urban forestry • Innovative solutions and products for measuring in forest ecosystems (soil respiration equipment, measuring towers, adapted s ...
Večna pot 2, 1000 Ljubljana, Slovenia
3 years ago