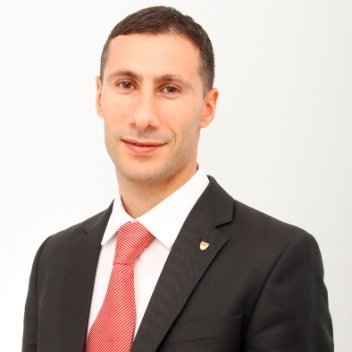 PENGUIN ACADEMY UG, Project Management & Consulting
Erasmus+
Horizon Europe
About Me
Penguin Academy is an education and consulting academy. It was founded in Köln , a city in North Rhine-Westphalia, Germany, which is situated in one of the most industrialized areas of the country. The service sector here is also very well developed. Our academy offers training in institutions in a great variety of sectors, collaborating with experts in each specific field. Since we are based in a highly industrialized area, we can organize company visits and work placements in world leading companies, all located nearby. We can open the doors to different forms of cooperation. In the federal state North Rhine-Westphalia, where our collaboration partners are located, there are excellent possibilities for cooperation in technology, iron and steel manufacturing, pharmaceutical and automobile industry, but also in the service sector, offering training in tourism and consulting. This allows us to offer high quality services to our partners and makes those services as easily available as possible.
Penguin Academy does not settle for working with experts in their field whose knowledge is merely technical. We strive to work with people who have visions and who do not only want to pass on knowledge, but educate with ideas in mind such as "learning about life" or "I have a vision".
In a world of economic competition, the main philosophy of Penguin Academy is to never to lose the connection with human values, to protect the environment and to transmit social responsibility. This also includes the respect towards and protection of our partners' interests as if they were our own.