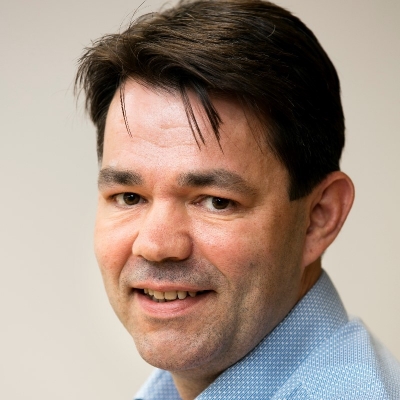 Sven Vercauteren
Looking for Partnership
Looking for Extra EU Funds
About Me
VITO is a leading international research and service centre located in Flanders (Belgium). It provides knowledge and technological innovations that facilitate the transition to a more sustainable society. We do this in the field of energy, chemistry, materials, health technology and land use. We unite different parties in a sustainable value chain. By cooperation, expansion and development of expertise we can make smarter use of existing sustainable solutions and develop new technologies.
Within the Health unit, VITO develops innovative technological solutions for the diagnose of diseases, the follow up of their treatment and the identification of triggers and pathways of disease development. These solutions open the path for a preventive health care, early detection of diseases, a more patient-oriented therapeutic treatment and a reduction of costs of the healthcare system.
VITO also develops together with research partners, government and industry solutions for our living environment to increase our healthy life years.
Keywords and matching areas:
Ideas in Progress
Environment
Health Care
Pharmaceuticals
Innovation & Research
Medical Biotechnology
Nanotechnology and Nanosciences
Horizon Europe
Research
INTERREG
Artificial Intelligence
Interested in projects for the following topics: - the use of air-liquid interface testing as an in vitro method for testing of inhalable compounds. Strategic research focus is on early research and pre-clinical inhalable drug compound testing (absorption, toxicity, efficacy) - the use of artificial intelligence for medical imaging analysis - biomarker discovery, more speci...
Bilzen, Belgium
1 year ago