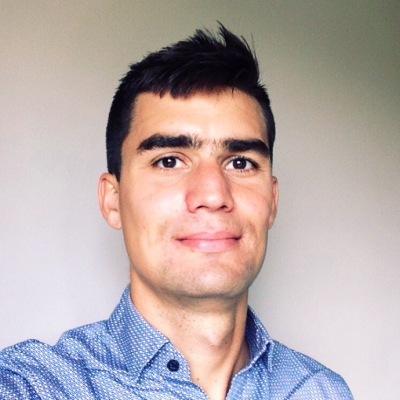 About Me
Freelance consultant in project development, financing and management, policy analysis, market analysis, business advisory.
Strong focus on transport, energy, infrastructure, innovation, industry, climate and the environment.
In-depth experience of setting-up projects under EU programmes (CEF, LIFE, INTERREG, ) with an excellent success rate and including for operations involving innovative financing models, in managing large and/or complex projects, and in conducting international, interdisciplinary assignments.
Ideas in Progress
Project Development
Project Management
Fundraising
Hello, I have a very comprehensive experience of this call for proposals, do not hesitate to reach out for an effective support!
Brussels, Belgium
1 year ago